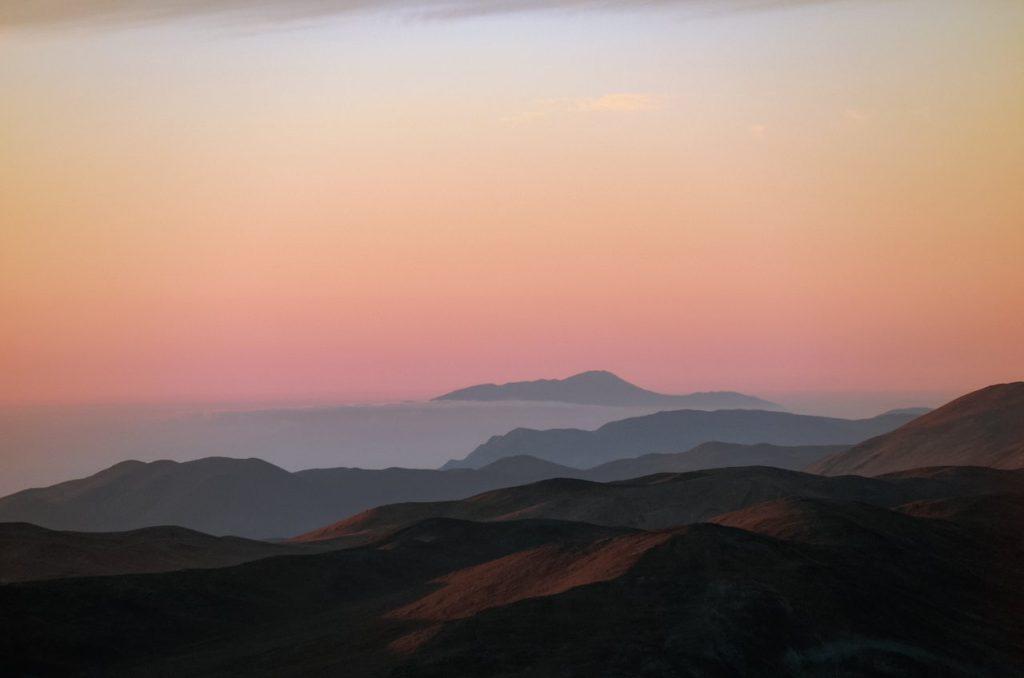 Not everyone is experiencing climate change in the same way.
Environmental racism has long affected Black and Brown communities in the United States, yet Latino people are often left out of the conversation around climate change. This is especially problematic given 71 percent of Latinos say their community has been directly impacted by climate change, or the subsequent environmental disasters.
Data compiled by The Hill showcases a systemic inequality facing Latino communities as climate change alters the global landscape. Latino people are more likely to live in areas at risk of floods, as well as twice as likely to live in places affected by wildfires.
Despite being in the areas hit hardest by extreme weather, Black and Latino communities disproportionately receive less aid. They also report the highest amount of people who are uninsured.
Though it's not just environmental disasters that impact communities, as the majority face challenges brought by...
Download and distribute powerful vaccination QI resources for your community.
Sign up now to support health equity and sustainable health outcomes in your community.
MCED tests use a simple blood draw to screen for many kinds of cancer at once.
FYHN is a bridge connecting health information providers to BIPOC communities in a trusted environment.
Discover an honest look at our Medicare system.
ARC was launched to create a network of community clinicians to diversify and bring clinical trials to communities of color and other communities that have been underrepresented.
The single most important purpose of our healthcare system is to reduce patient risk for an acute event.
UNE receives $2M gift to help train mental health clinicians
Student Loan Debt Repayment Assistance For Mental Health Professionals In Rural Nebraska
Commentary on New Guidance for Human Papillomavirus-Related Cancer Screening Among Sexual and Gender Minority Populations.