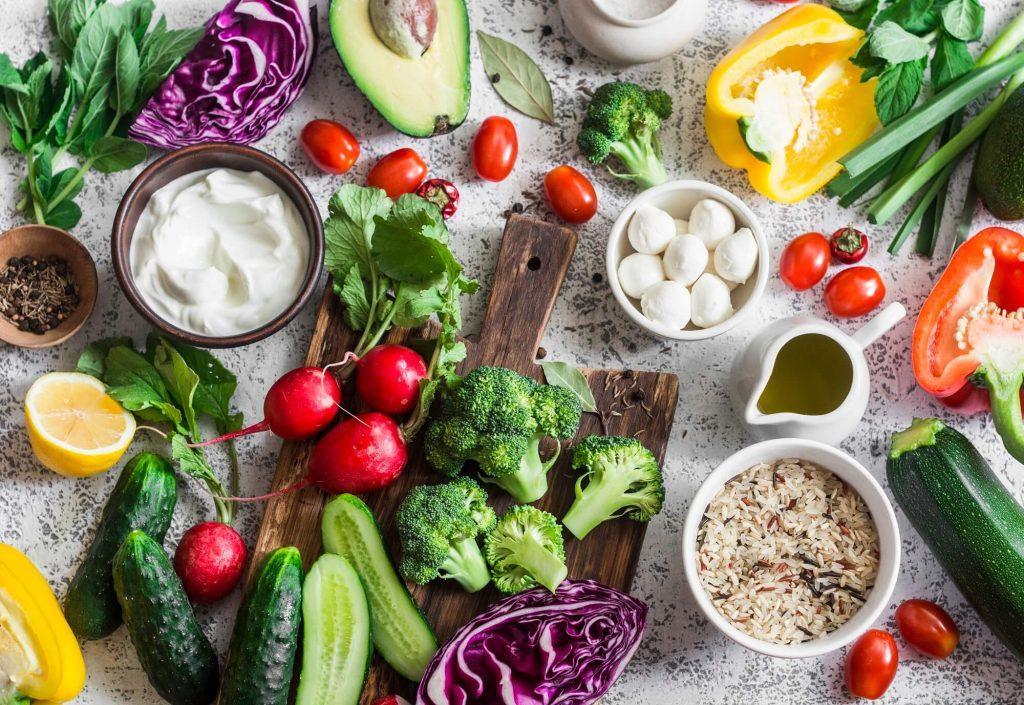 During Digestive Diseases Week 2023, Columbia University Medicine GI fellow Dr. Haley Zylberberg presented a poster based on 2016 Medicare claims data at the three-digit zip code level.
This data – from a multi-year partnership with Beyond Celiac and the National Minority Quality Forum — focuses on celiac disease and the impact of race, income and address. The research found that being higher income, living in an urban area and living close to a celiac disease center are all positively correlated with celiac disease prevalence, while being a Black or Hispanic/Latino person is negatively correlated. These results suggest that disparities in health care access may contribute to the underdiagnosis of celiac disease, particularly among minority populations in the United States.
Since 2003, Beyond Celiac has been the leading patient advocacy and research-driven celiac disease organization working to drive diagnosis, advance research and accelerate the discovery of new treatments and a cure.
Learn more about the poster and research.
Download and distribute powerful vaccination QI resources for your community.
Sign up now to support health equity and sustainable health outcomes in your community.
MCED tests use a simple blood draw to screen for many kinds of cancer at once.
FYHN is a bridge connecting health information providers to BIPOC communities in a trusted environment.
Discover an honest look at our Medicare system.
ARC was launched to create a network of community clinicians to diversify and bring clinical trials to communities of color and other communities that have been underrepresented.
The single most important purpose of our healthcare system is to reduce patient risk for an acute event.
UNE receives $2M gift to help train mental health clinicians
Student Loan Debt Repayment Assistance For Mental Health Professionals In Rural Nebraska
Commentary on New Guidance for Human Papillomavirus-Related Cancer Screening Among Sexual and Gender Minority Populations.