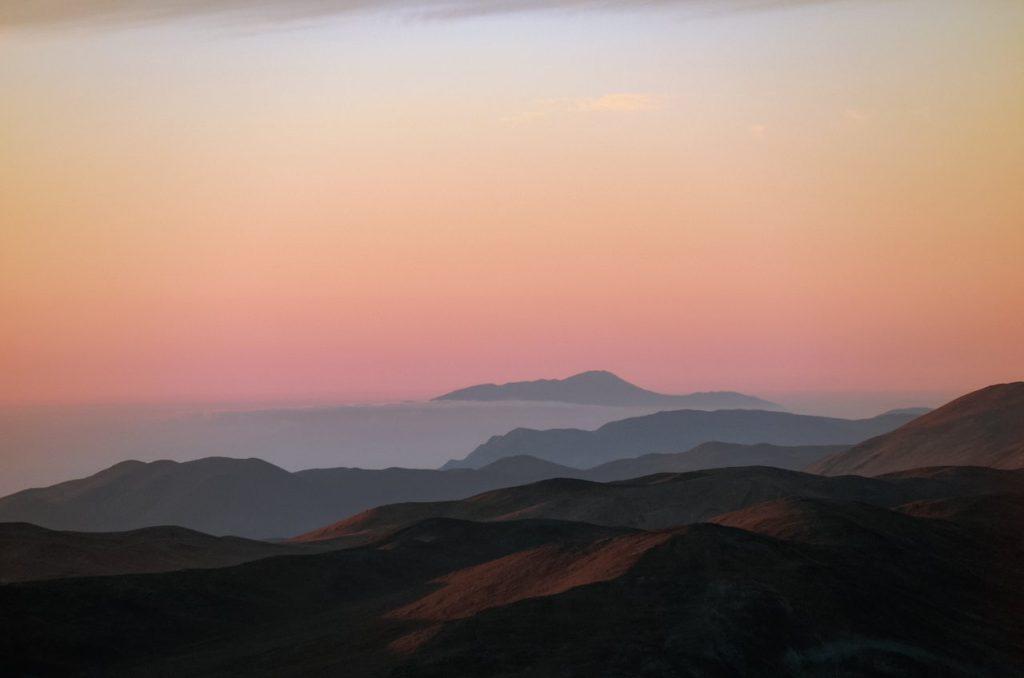 With the recent killing of Tyre Nichols in Memphis, it has caused us to again reexamine the structural bias and racism present in policing and other institutions. Structural racism involves a system where policies and practices, cultural representations, and norms work to perpetuate inequities among racial groups. Structural racism affects all aspects of life for people of color, and it exists in a variety of institutions in the United States, such as policing and law enforcement, education, politics, and especially health care. 
The Cancer Letter invited Otis Brawley, a Medical oncologist, and Rob Winn, Director of the Massey Cancer Center at Virginia Commonwealth University to have a chat on structural biases and racism in law enforcement and health care. Brawley and Winn stated the importance of "physicians and public health professionals, as individuals in positions of power, to reflect on the problems in policing in America, and identify areas where these problems are also present in health care."
Winn discusses the importance of understanding the structures that can perpetuate inequalities. He says, "Recognizing that structure matters. And as we get adequate care, we also have to account for the structures that are sometimes even creating and contributing to the disease."
During their chat, they discuss ways to combat implicit bias and structural racism. Brawley says, "I think the way to overcome implicit bias—and all of us have it—is to realize that these disparities exist, number one." For Brawley, "The way to fight it is to first be cognizant of it, and then be able to hopefully develop these conversations where policies will help us get through this that don't exist today. Hopefully with some thoughtfulness and some action, we can do better."
It becomes important to pay attention to these issues in society particularly in health care, and continuing these conversations around structural bias and racism present in American institutions is crucial. Since structural racism is embedded in many institutions, it will take commitment and effort to dismantle. Understanding our own biases and working to overcome them is a first step. 
On May 25, 2020, George Floyd said "I can't breathe" more than 20 times before he suffocated on a street in Minneapolis. On Jan. 7, 2023, Tyre Nichols repeatedly screamed, "Mom, mom, mom" as he was beaten to death on a street in Memphis.
Both were Black men. Both died at the hands of police officers wielding the power of life and death.
"This is like déjà vu all over again. That's only two years ago," said Robert Winn, director and Lipman Chair in Oncology at the Virginia Commonwealth University Massey Cancer Center, a professor of pulmonary disease and critical care medicine at the VCU School of Medicine, and the guest editor of The Cancer Letter during February, Black History Month.
"It's a cultural problem. It's some kind of bias. It's a disrespect," said Otis Brawley, Bloomberg Distinguished Professor of Oncology and Epidemiology at Johns Hopkins University, and co-editor of...
Download and distribute powerful vaccination QI resources for your community.
Sign up now to support health equity and sustainable health outcomes in your community.
MCED tests use a simple blood draw to screen for many kinds of cancer at once.
FYHN is a bridge connecting health information providers to BIPOC communities in a trusted environment.
Discover an honest look at our Medicare system.
ARC was launched to create a network of community clinicians to diversify and bring clinical trials to communities of color and other communities that have been underrepresented.
The single most important purpose of our healthcare system is to reduce patient risk for an acute event.
UNE receives $2M gift to help train mental health clinicians
Student Loan Debt Repayment Assistance For Mental Health Professionals In Rural Nebraska
Commentary on New Guidance for Human Papillomavirus-Related Cancer Screening Among Sexual and Gender Minority Populations.