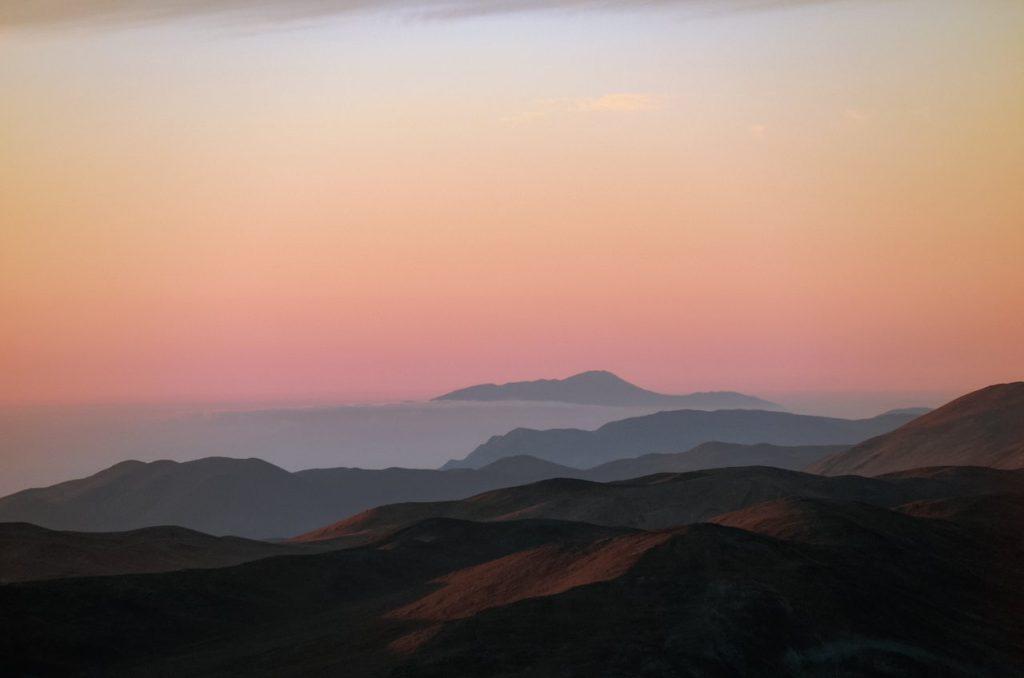 The air in Mexico City was once so toxic that people watched as dead birds fell out of the sky. In 1992, the United Nations declared the city the most polluted in the world, with its unregulated diesel engines, factory production, fossil-fuel powered energy plants, and widespread use of internal-combustion engines, all trapped in a high-altitude, mountain-lined valley.
In 2002, toxicologist and neuropathologist Lilian Calderón-Garcidueñas, who grew up east of the metropolis and attended medical school in the city, decided to look at the brains of 40 dogs that had lived either in the city's polluted valley or in the cleaner air of Tlaxcala, a state on its eastern edge. The results were striking: The rural dogs' brains appeared healthy. In the brains of the city dogs, however, she saw the beginnings of neurodegeneration in puppies as young as eight months old.
The findings prompted Calderón-Garcidueñas, who has joint appointments...
Download and distribute powerful vaccination QI resources for your community.
Sign up now to support health equity and sustainable health outcomes in your community.
MCED tests use a simple blood draw to screen for many kinds of cancer at once.
FYHN is a bridge connecting health information providers to BIPOC communities in a trusted environment.
Discover an honest look at our Medicare system.
ARC was launched to create a network of community clinicians to diversify and bring clinical trials to communities of color and other communities that have been underrepresented.
The single most important purpose of our healthcare system is to reduce patient risk for an acute event.
Pregnant women struggle to get medical care after Idaho's abortion ban – DNyuz
Diversity in clinical trials in Europe and the US: a review of a pharmaceutical company's data collection, reporting, and interpretation of race and ethnicity
The Other Pandemic, Racism, in Urology