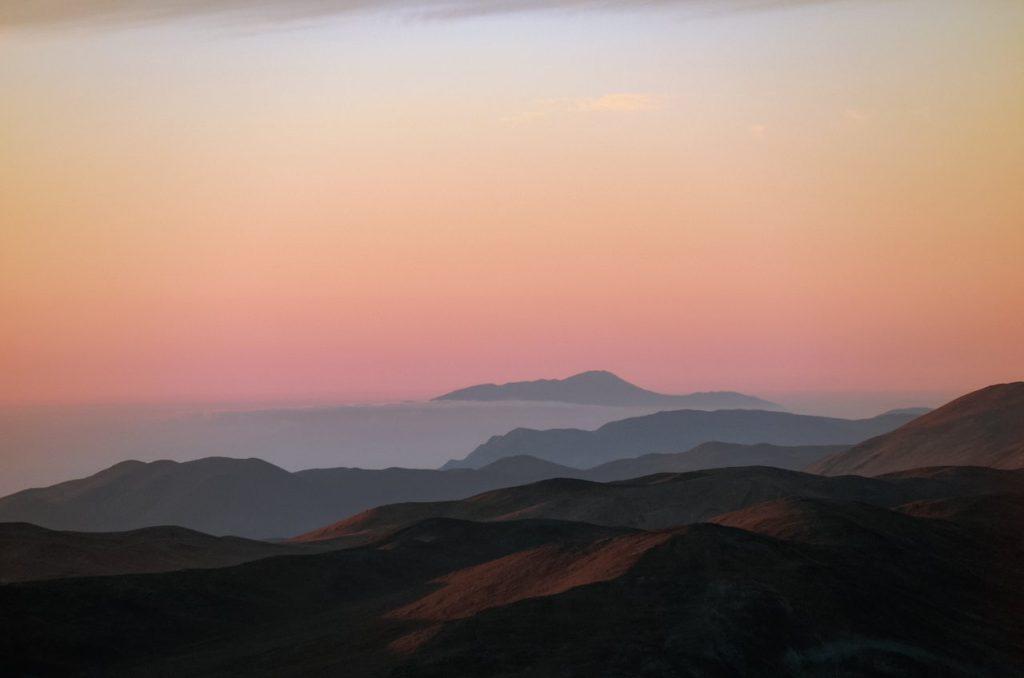 LBGTQ+ individuals often face disparities in health care and outcomes. These disparities can exist for many reasons, such as social and economic factors, barriers to care, discrimination in health care, and the stress of their minority status. 
We see health disparities particularly in cancer care among the LGBTQ+ community. The National LGBT Cancer Network estimates that there are 1 million LGBTQ+ cancer survivors in the United States, but limited research has been done to explore cancer care and outcomes among LGBTQ+ people. There are limited nationally representative health surveys that collect data about sexual orientation and gender identity which makes it difficult to fully understand the prevalence of cancer and cancer outcomes in their communities.
In a JAMA Oncology article, researchers recognized that "high-quality quantitative data on health outcomes for LGBTQ+ people with breast cancer are lacking." They explored the disparities in breast cancer care that LGBTQ+ people face by using data from the Oncoshare database, which "integrates the data of patients with breast cancer across the Stanford and Sutter health care systems with the California Cancer Registry…" 
"Results showed patients from sex and gender minority groups experienced delays in time from symptom onset to breast cancer diagnosis compared with the cisgender heterosexual cohort…Moreover, patients from sex and gender minority groups appeared more likely to decline an oncologist-recommended treatment modality…and more likely to experience breast cancer recurrence."
This research can help us better understand the disparities LGBTQ+ individuals face in cancer care, but more research is needed. Including data on gender identities and sexual orientation in quantitative health surveys and cancer registries becomes important to understanding these health disparities. Providing adequate training for healthcare providers regarding LGBTQ+ health is also key to addressing disparities.
Members of sex and gender minority groups experienced longer times from symptom onset to breast cancer diagnosis compared with a cohort of cisgender heterosexuals, according to study results published in JAMA Oncology.
Additionally, sex and gender minority individuals appeared more likely to decline oncologist-recommended treatment and experienced higher rates of recurrence, researchers noted.
Rationale and methods
"This project was prompted by my prior research in LGBTQ+ health disparities, as well as by my time spent designing and teaching the Stanford Internal Medicine LGBTQ Health Curriculum for resident physicians," Erik Eckhert, MD, MS, postdoctoral fellow in hematology and oncology at Stanford University Hospital, told Healio. "From these experiences, I came to understand that our health care apparatus is primarily designed by and for cisgender heterosexual people. As a corollary, LGBTQ+ people are often discriminated against in health care settings or have difficulty finding a provider who is knowledgeable about caring for...
Download and distribute powerful vaccination QI resources for your community.
Sign up now to support health equity and sustainable health outcomes in your community.
MCED tests use a simple blood draw to screen for many kinds of cancer at once.
FYHN is a bridge connecting health information providers to BIPOC communities in a trusted environment.
Discover an honest look at our Medicare system.
ARC was launched to create a network of community clinicians to diversify and bring clinical trials to communities of color and other communities that have been underrepresented.
The single most important purpose of our healthcare system is to reduce patient risk for an acute event.
Pregnant women struggle to get medical care after Idaho's abortion ban – DNyuz
Diversity in clinical trials in Europe and the US: a review of a pharmaceutical company's data collection, reporting, and interpretation of race and ethnicity
The Other Pandemic, Racism, in Urology